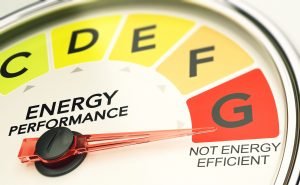 Energy Performance Certificates (or EPCs) have, until now, been barely significant when it comes to the Peterborough housing market. But it's important to be aware that there are big changes afoot with regard to EPC requirements, and landlords in Peterborough need to pay close attention.
So, what changes are coming to the EPC requirements?
What kind of impact will those changes have?
Here, we take a closer look at the facts.